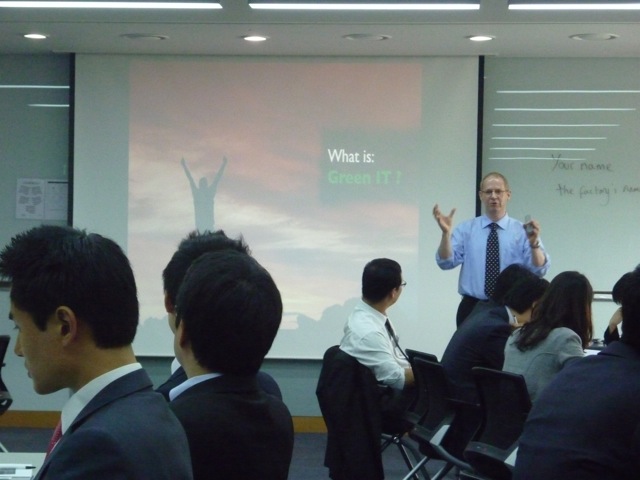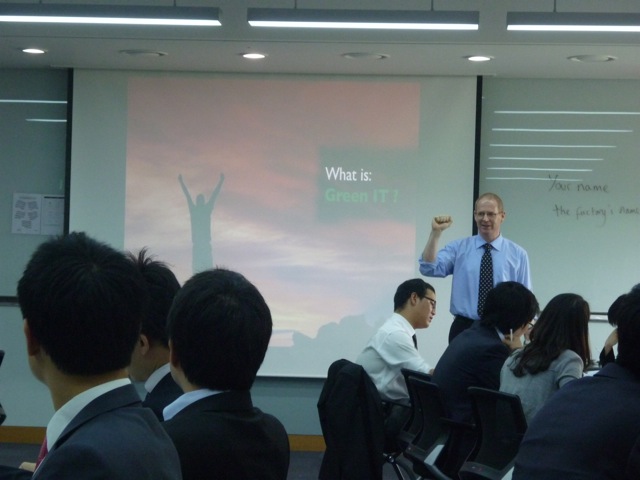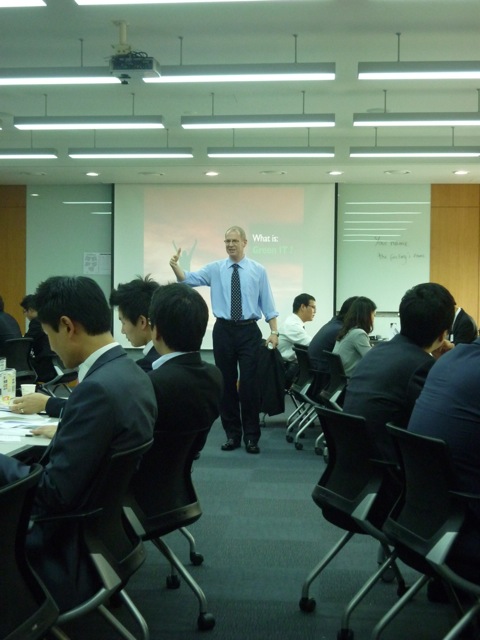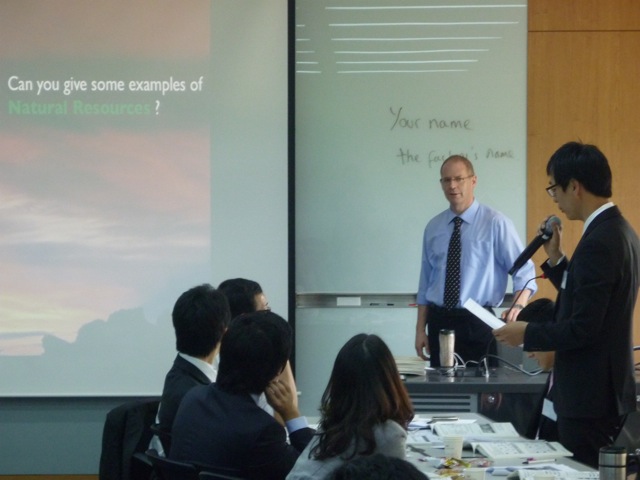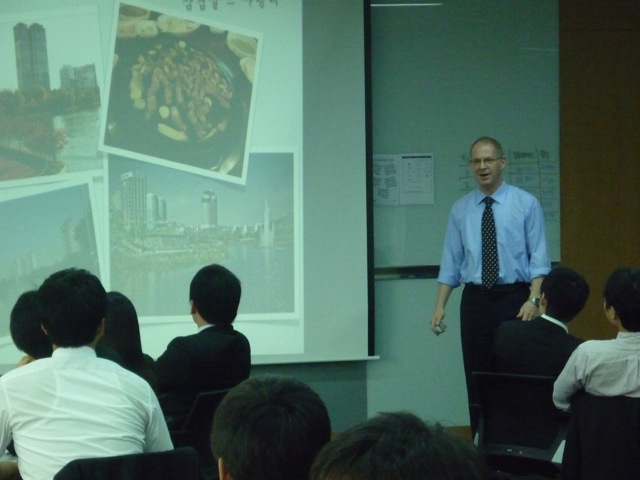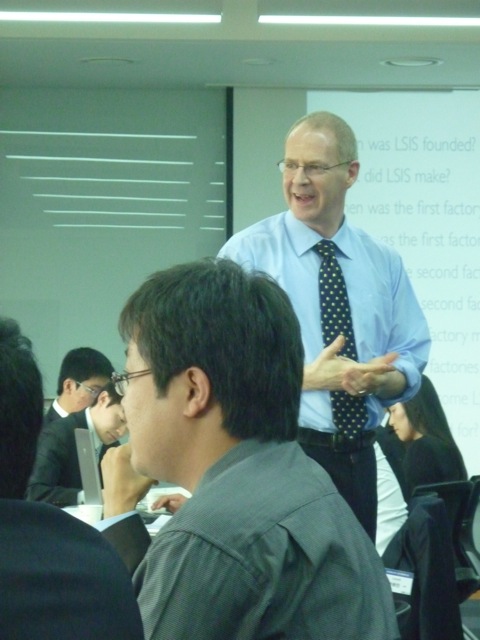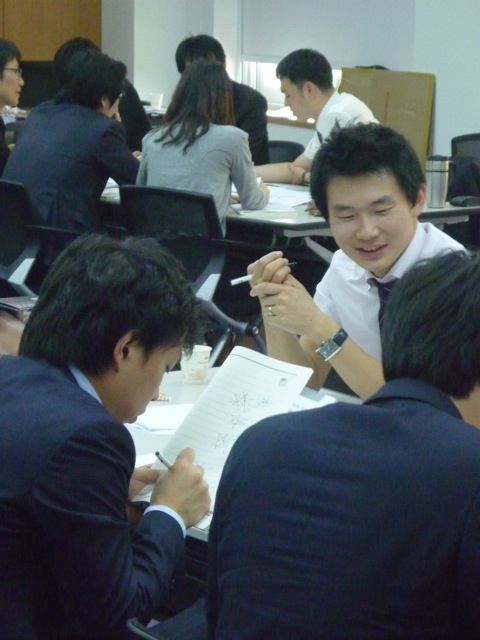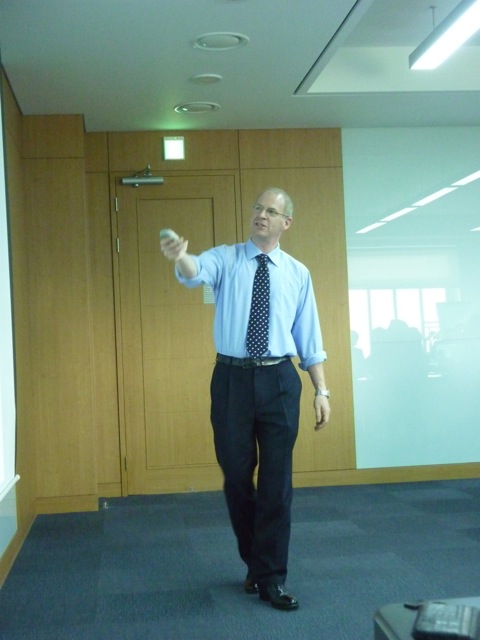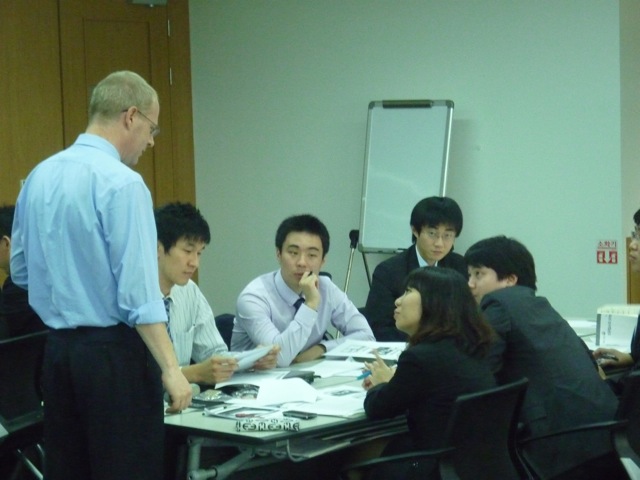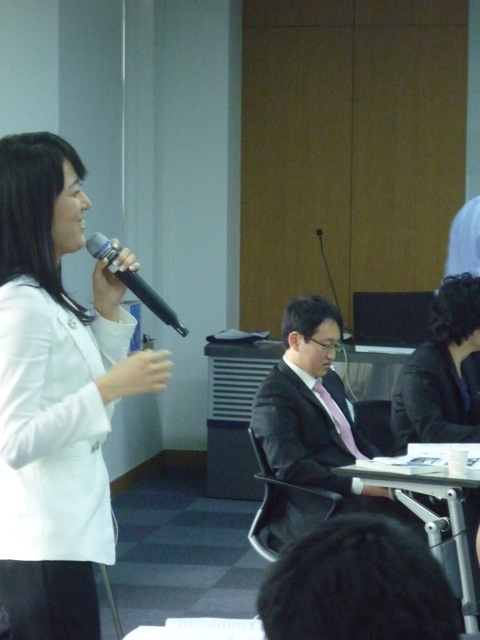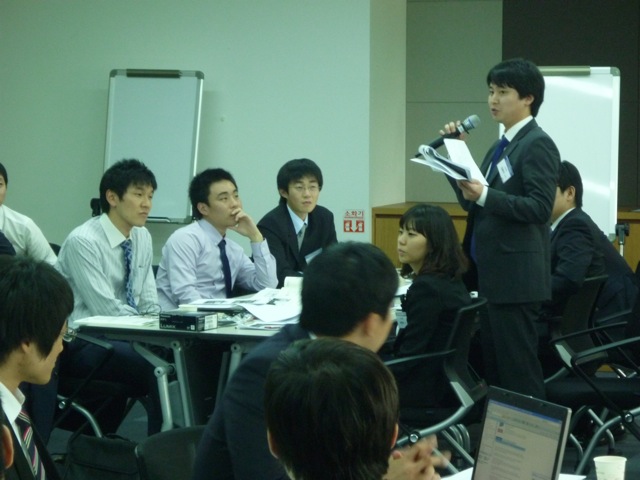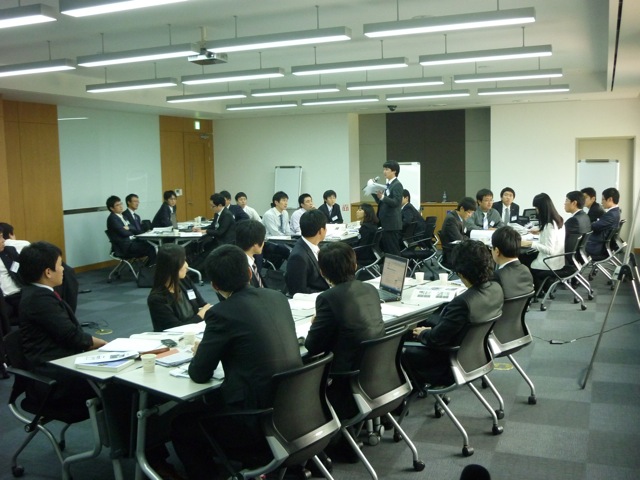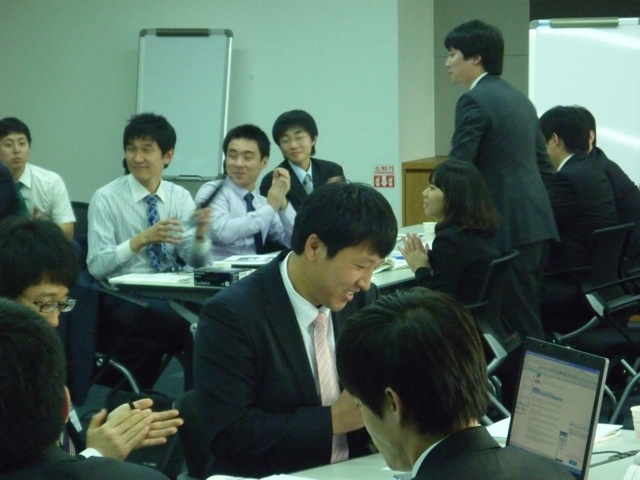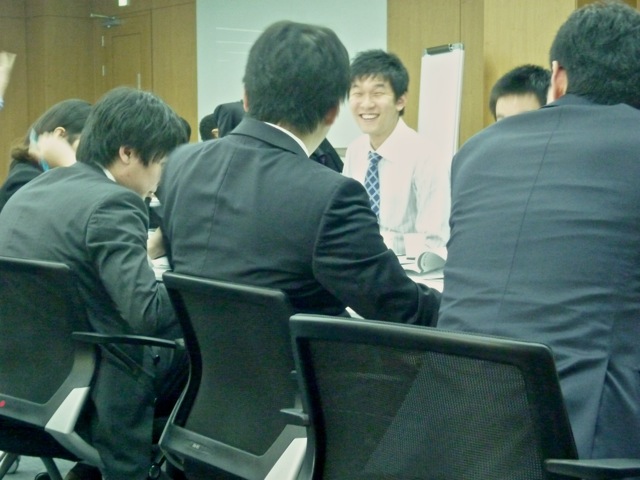 Today I have been over at LSIS in An Seong (안성) introducing a large group of new recruits to their company in English.
These guys were awesome, their English was excellent and they really participated in the activities.
My goal was to get them speaking in English and to have some fun, and boy did they have fun.
It is one of those things, when the students are having fun, then the teacher has fun. So I really want to thank all the guys there today - all 76 of them for a great time. It's people like this that makes my job the best job in the world.