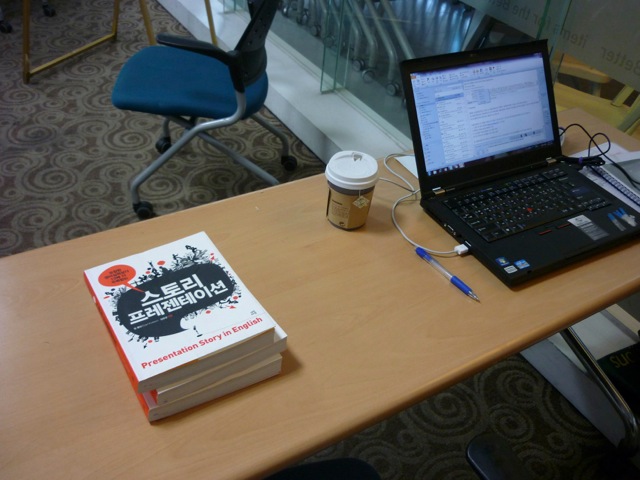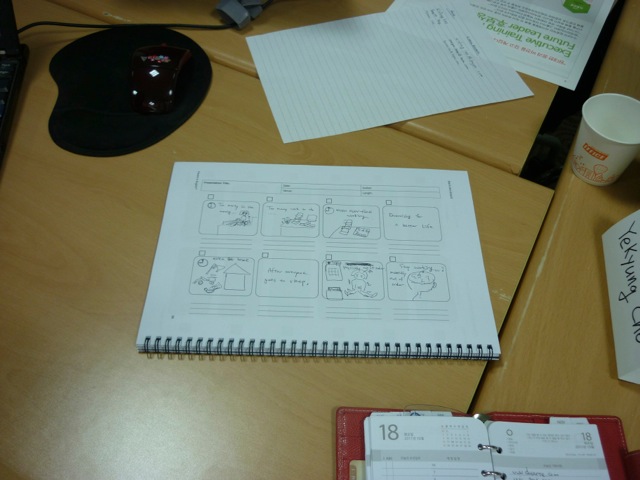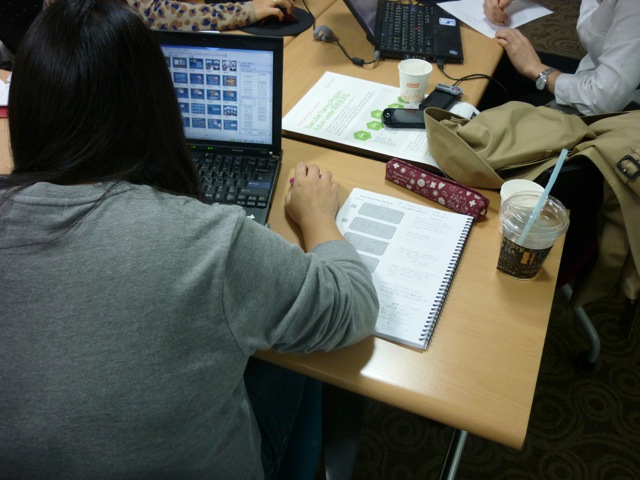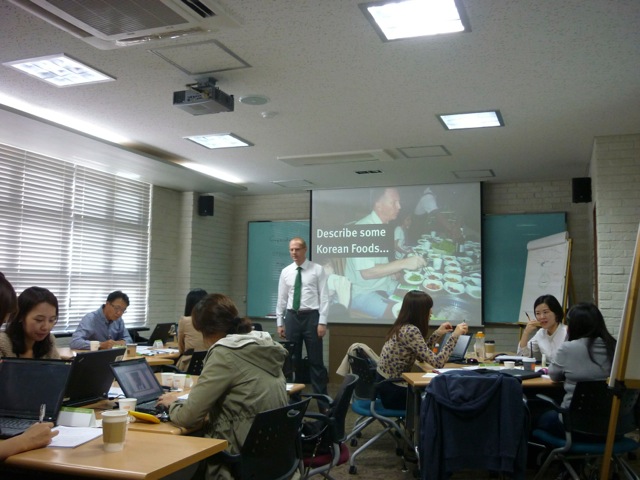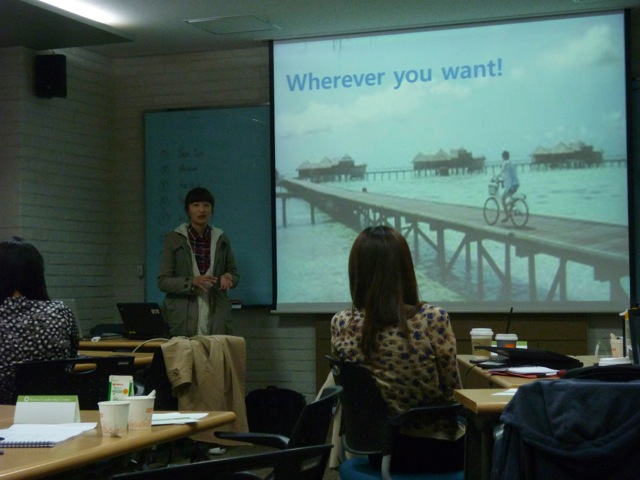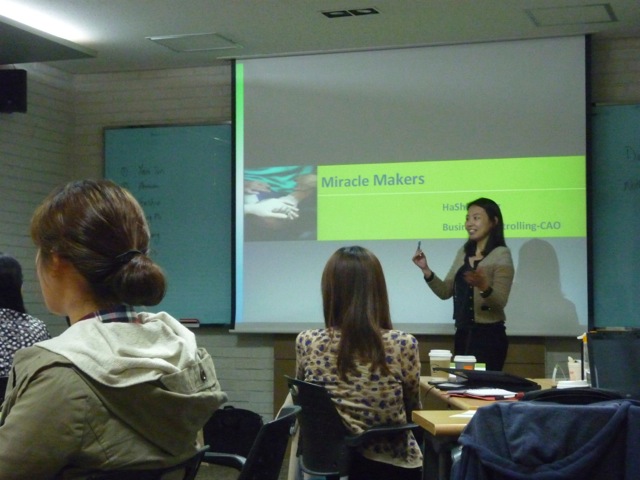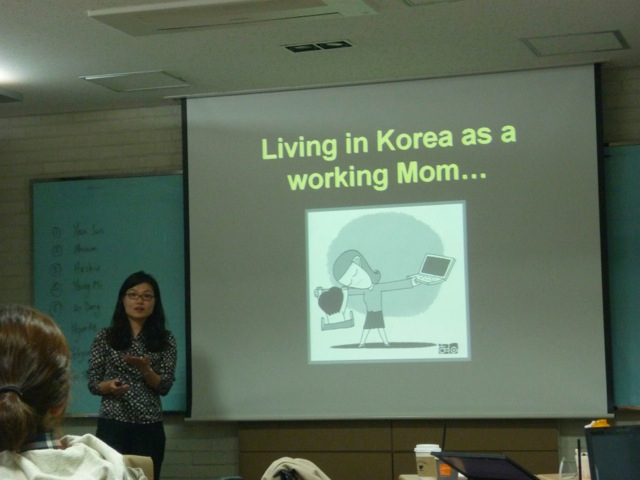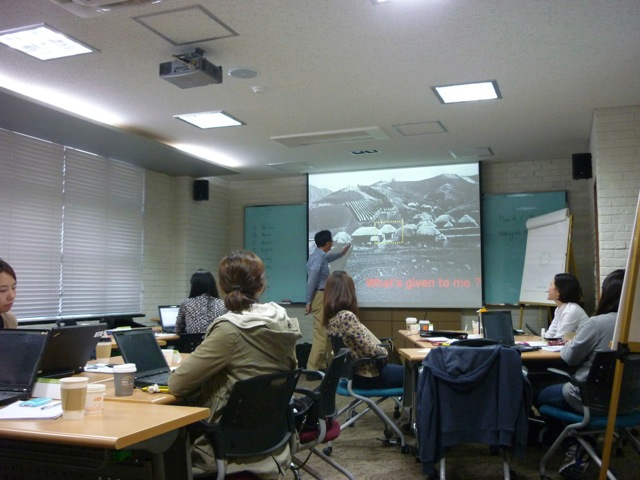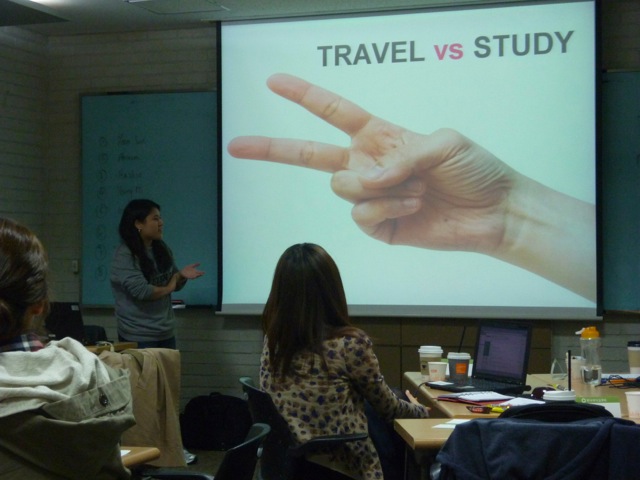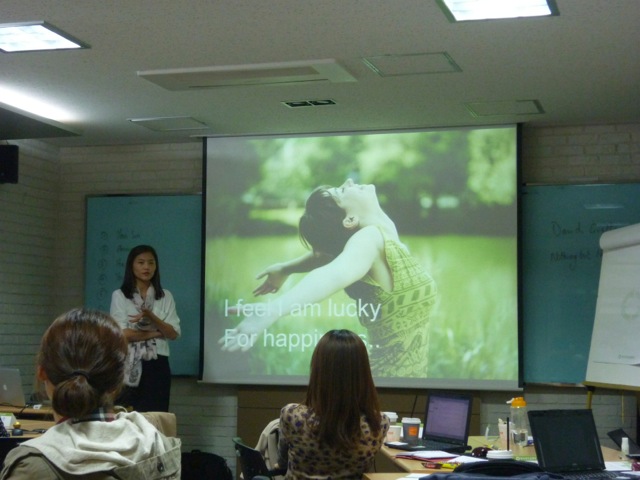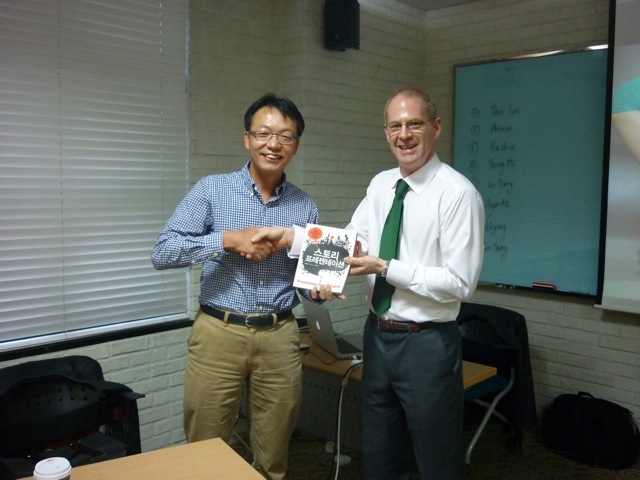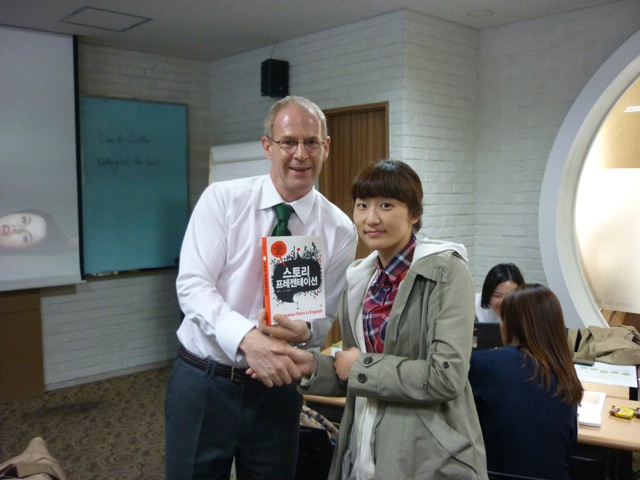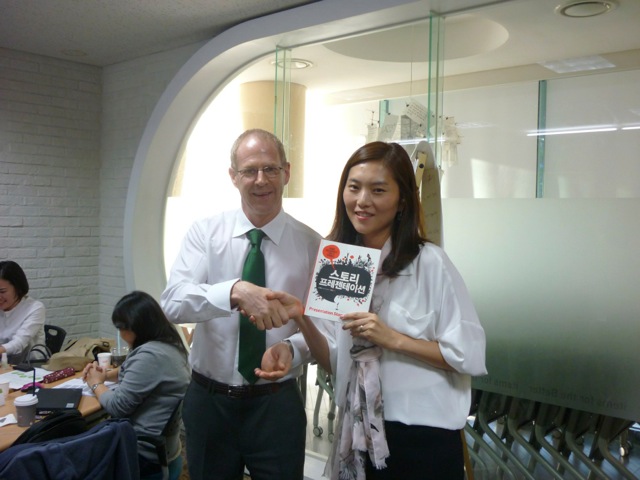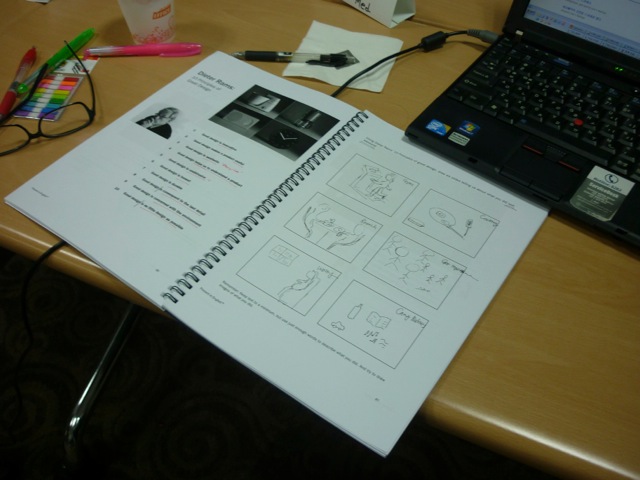 It was wonderful to see all the students preparing their final presentations using paper first. There were some amazing ideas going down
It was truly amazing to see so many wonderful images and clear easy to follow text. These guys were incredible, they did some truly great presentations and I was so proud of them all.
The final winners - Ki-Dong, AhReum and GaYoung. Simple great presentations with some fantastic delivery skills. Well done to all of you.